The Masters Are Dead -- Long Live the Masters
These seven creative powerhouses are transgressing their traditional training and reinventing their fields for the future. And they look good doing it.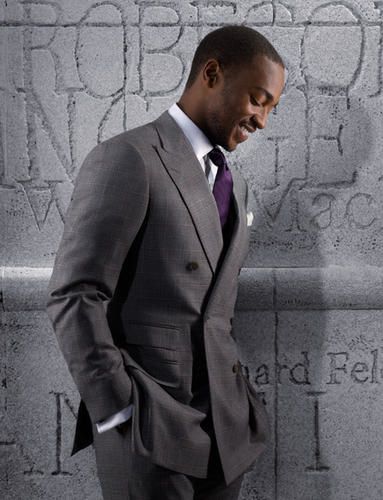 Anthony Mackie

Too many actors make the whole playing-another-person thing look as exciting as long division, but Mackie, twenty-nine, a veteran of Million Dollar Baby, Half Nelson, and New York's Juilliard School, consistently delivers live-wire performances free of Method madness or other creaky techniques. This isn't in spite of his training -- it's because of it. "Some places you learn one technique and you get stuck. But at Juilliard I learned everything so that I could play anything." Look for Mackie in the new thriller Eagle Eye and as Tupac Shakur in January's
Notorious.
read more
Esquire