Dj Hyphen twittered me with the name " Fire" a link which itself appeared to be a youtube music video named" Lust for life" sang by the canadian rap artist Drake.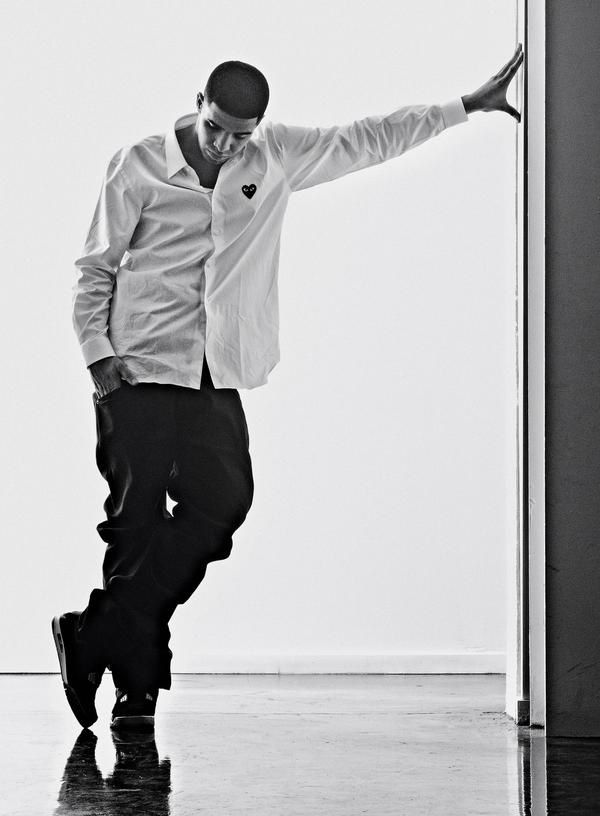 "Lust for life " beginning plays some mellow tones covered by bass rumbles which might recall you the iconic avant-garde pop style Icelandic singer : Bjork.But , wait a minute ! Before granting "hommage" by comparing him to Bjork, there's another media -controversial singer whose adopted the same music style recently.Some of us like it, the others didnt ,the singer himself admitted that it was the least of his wonderings.And by the way, sees himself as "the new voice of the generation"
We might wonder about Drake's ego as he has taken Kanye as his mentor, possibly handing in music assignments a half step behind him.
He, at all, doesn't appear alike the " never enough about myself artist" cited above
though he first ever toured with 20,000 people a night and also has a MySpace page, where So Far Gone now resides, which boasts almost 30 million plays.
At 5 years old , Drake's parents divorced ,he spent then the school year by his jewish mother in Forest Hill - a Toronto's up scale neighborhood -while he summered in Memphis with dad.He loved it
as he claimed on a recent interview with a local canadian's newspaper. A family life experience
being on his both side
brought him ground, poise, class, and Pr -skilled of course...
read more
Upcoming Shows