Liked⇒What Is Good Design Now?
Listen in on Slate's panel featuring Adam Gopnik, Jonathan Adler, Ahmad Sardar-Afkhami, and Paula Scher.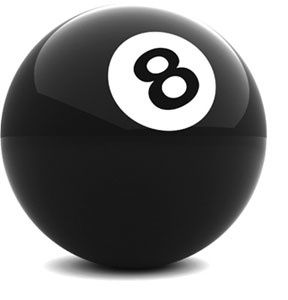 Last night, Slate hosted a panel on the state of design at the Museum of Art and Design in New York. Adam Gopnik moderated, quizzing potter Jonathan Adler, architect Ahmad Sardar-Afkhami, and graphic designer Paula Scher about their early influences, toughest clients, and most interesting projects.( download it as an MP3 here).