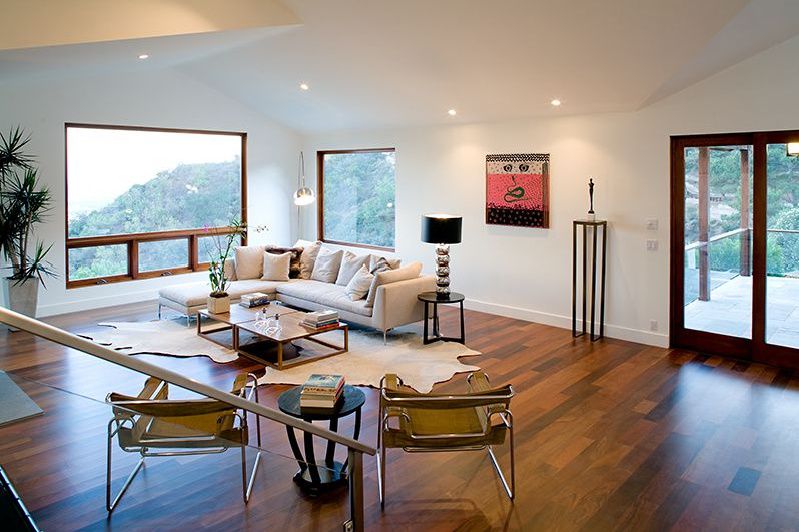 7288 Mulholland Drive - Bel Air


Los Angeles

Aesthetic is a matter of proportions as a friend of mine -designer - said once.This newly built home caught my eyes for only one thing : "light surrounded by nature".As a urban guy who used to live in big cities, there's nothing more soothing than awakening and facing our great mother nature coupled with the Sun(of course when the weather is).


An intimate living with soaring ceillings, warm brazilian walnut floors nestled above Bel Air's hills.Among 3 bedrooms and 4 baths, the master bedroom highlights top-notch with a sun fload ed room facing pool surrounded by a green landscape.


The property's value dropped almost 49% between Aug 08 and Jan 09 from 5,1 to 3,59 millions us dollars.A good news for us, so just be patient and it'll be yours...

visit