This Spring, Prada is lost.
Getting ready to blog about Prada spring 09 men's collection when i eyed her take on the profession – "I have grown tired of apologizing for being in this profession. I know that clothes are not important, that I am not changing society"- i was surprised by the spring collection itself. Don't get me wrong , if it was Jil Sander (read conceptual-high end-german-designer) i wouldn't and it would at least be good for magazine cover. But Muccia Prada! What the Heck is going on! It couldn't be the economy, the collection was shown before Lehman collapsed and the Wall street welfare queen drama happened. I was speechless .....disappointed, witnessing bizarre things put together or maybe i didn't really get the man's modern vision she tried to show?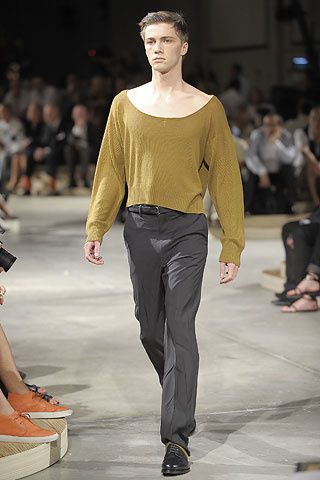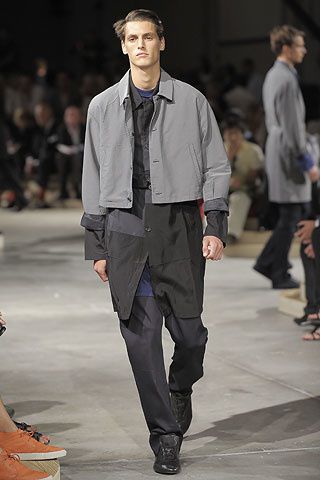 I could only be led to think that the glittered-fashion-world is lacking substantially of creativity.Let's pick a young designer "Band of Outsiders" to see if we feel the same or if it's just big luxury brands diktat on our lifestyle.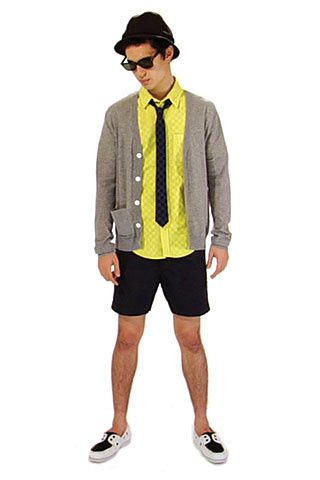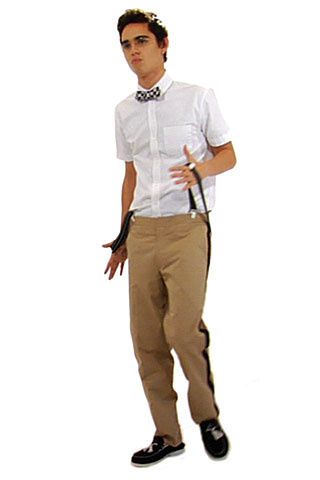 Undoubtly, i would pick the young one. He's fresh, never seen before visuals, and at least reflecting a 60s cool -no- drama- attitude about fashion which is what i am definetly up to.
Please visit Band of Outsiders

Watch

designer Scott Sternberg talking about his design philosophy