Roberto Saviano :" I aint anti-mafia kingpin"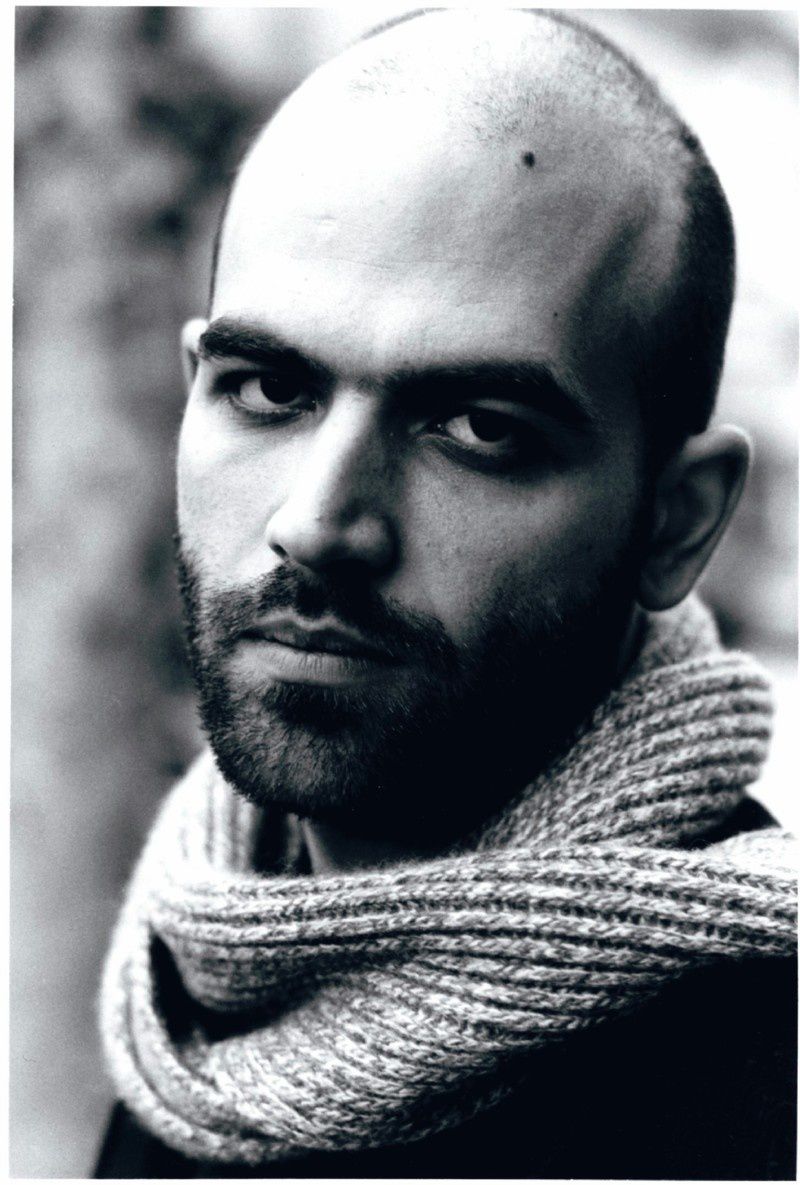 Since "Gomorra" Roberto Saviano, writer is threatened with death by the Neapolitan Camorra. Rue89 has met yesterday in Paris.
"I will always continue to write. This is the only aspect where I feel alive and free, "Saviano said during the interview. Saviano had enough that he spokes as Camorra, of "Gomorra" bodyguards. He wants to escape. Talk football and literature.
more on later...