Dont take it personal "Vin !"
"Universal still took the No. 1 spot internationally with "Fast and Furious," which won its third straight weekend with $15.2 million from 6,340 playdates in 59 markets. Foreign cume is $170 million, and with the $145.2 million domestic gross, the worldwide total is $135.2 million"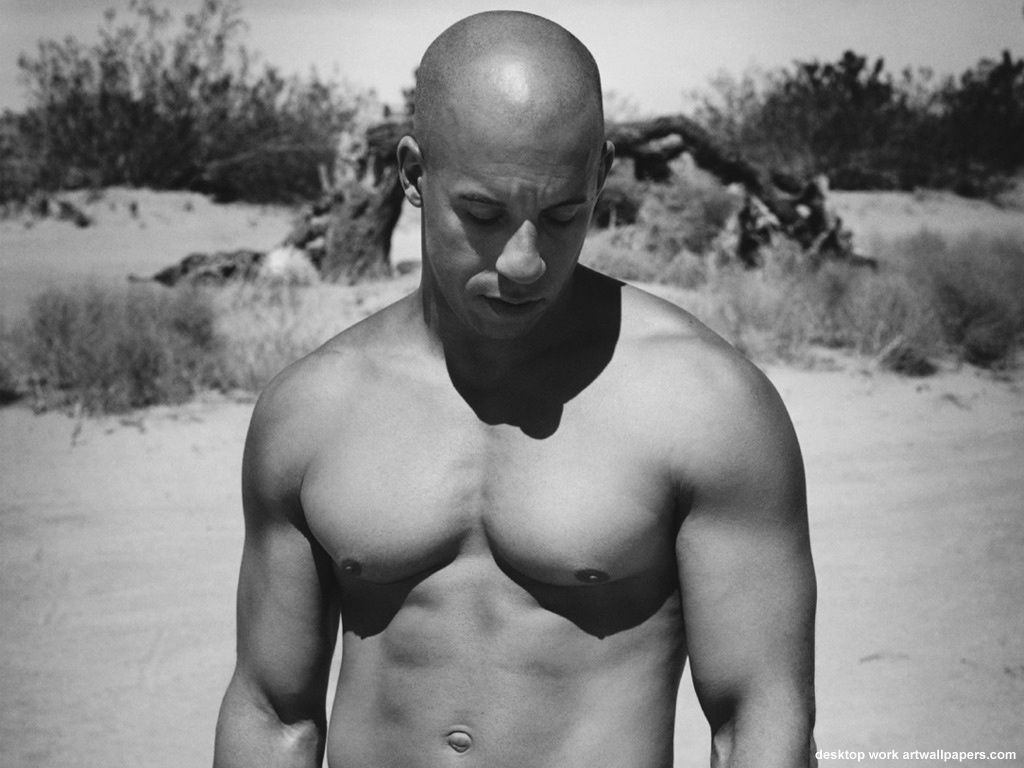 Vin Diesel

How the heck one of the worst movie ever could still make that amount money ?



I need someone to elaborate on why some folks are satiated by a well documented " vroom, vroom, thump"- movie featuring basic-acting-male-bimbos?

We may think its the inevitable effect of the "thrisis thang". So desperate we are, that even a single purple rabbit on screen would make a huge hit on the box office.

A
type of movie and actors who'd be pleased to help us rock the bottom of the hollywood industry.