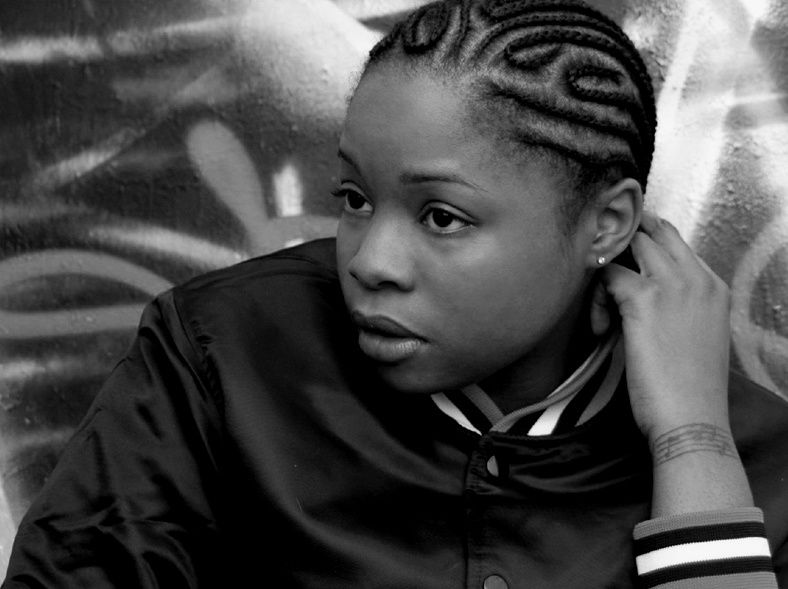 S
omewhere between youth, the voice of a high-spirited Roxanne Shante and Tracey Chapman's acoustic introspections, Speech Debelle is already regarded as a phenomenon in UK.Her first two singles - The Key and Searching- emerge a rare warmth and sincerity which have been key attracting music lovers.
She's astoundingly honest in her music, detailing and exorcising some very personal demons

.
At once vulnerable and seasoned, through her lyrics, you hear a reflexion of herself.Conjuring a few twists of a bumpy journey, the way she choosed to begin her first album, as a "therapy session".Speech is simply an artist, supplying much of a soul.