Memo to Milan's Furniture Fair : "Design has to be fun"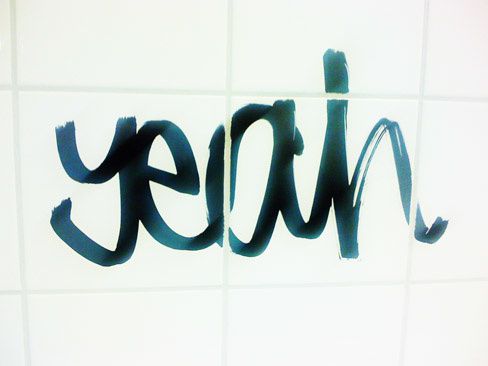 Sebastian Herkner, the 27-year old German designer, studied product design at the Academy of Art and Design Offenbach am Main.
Since graduating in 2007 he has also a teaching assignment at the Academy and after setting up his own studio he's well on the way to making a career in the world of design.
In November we got to know him at the 'YDMI 2008' - Young Designers Meet The Industry' forum, which was organised in Berlin by the 'Rat für Formgebung' (German Design Council). He was one of the five Young Professionals nominated for the YDMI prize.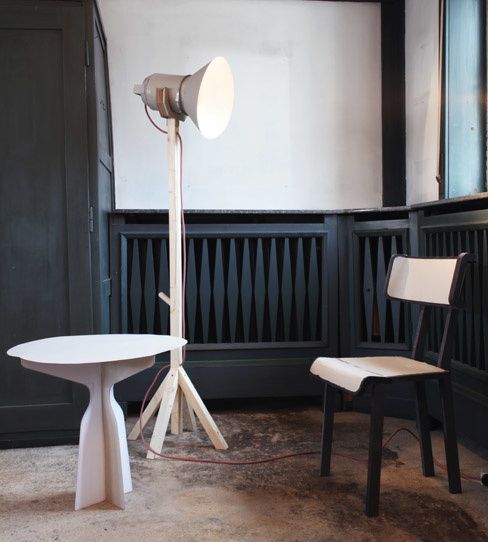 Sebastian Herkner reinterprets traditional crafts and contemporary digital technologies, combines materials and techniques and transforms aesthetic properties and habits. +