Music / Soul / Darrius : "CAN'T GET ENOUGH"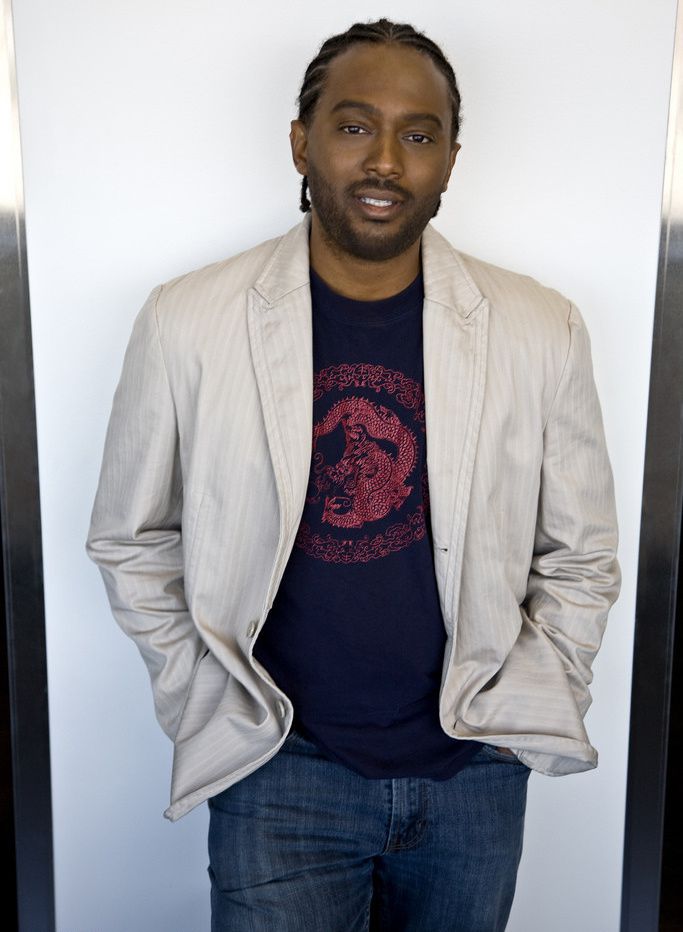 Seattle's soul-singer-songwriter
Darrius Willrich
drips a sensuous interplay of soul, jazz, and inner city longings. Sure to engage your all your senses, with the look, sound and feel of yesterday's soul-today.

The spirit of Stevie Wonder, D'Angelo, and Herbie Hancock, season the musical stew that is Darrius...Sweet Urban Soul.
Being a trained jazz pianist, a soulful singer, and an intelligent songwriter, with love for hip-hop, Darrius Willrich delivers feel good music drawn from a wide skill spectrum.
The lyrics and message uplift and encourage you to live and love without constraint.Darrius Willrich's sound is sweet, melodic, harmonically rich, and infectious. Initially inspired by Stevie Wonder, Prince, and Babyface, Darrius has crafted a fun, colorful, and sexy style.
He is definitely top consideration as a soundtrack for love, sex, romance and living life fully.
+
Soultracks.com