Rejuvanate on Memorial WE -Palm Springs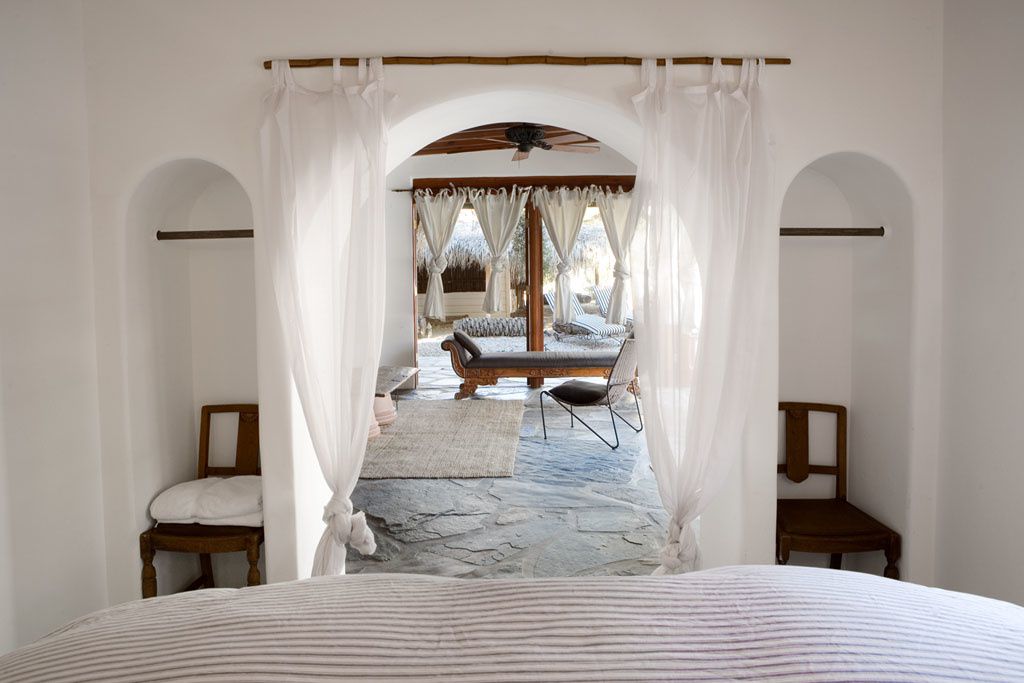 A romantic retreat unlike any other. Korakia Pensione offers a unique and relaxing getaway from day to day reality.

Crafted after a Mediterranean-style pensione, Korakia blends the silhouette of Tangier with a whisper of the Mediterranean.

Soothe your soul poolside, seek healing through yoga or pamper yourself with the spa offerings.

Curl up with a vintage book from the library lounge. Join a game of bocce ball or explore downtown Palm Springs on one of our complimentary bicycles.


Lanterns and fire-pits flicker, illuminating the heated pools at night. Classic and foreign films glimmer on a nearby screen.