Dumped ? Dont worry just listen
My homie just got dumped and I need an uplifting mix of songs which trash ex-lovers.being sick of the usual stuff - "I Will Survive" and "Under My Skin" etc. I needed some real "you're an asshole for breaking up with me" and "stop bothering me - you broke up with me, you douche bag" songs.
Here's a hint of my selection..What you guys do think ?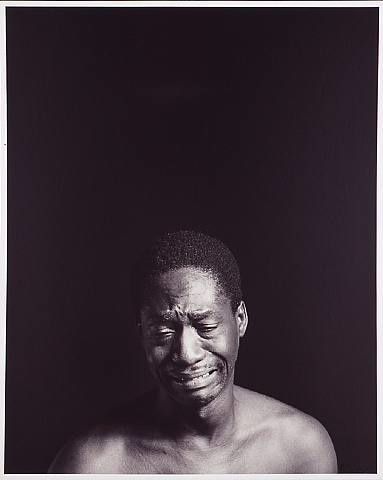 Kelis : i hate u so much right now Monica - so gone Toni braxton - he wasnt man enough for me Uncle sam - i dont ever wanna see u again Brandy - what have you done for me lately Beyonce - irreplaceable Brandy - Who i Am
Alanis Morissette-No Doubt, Fiona Apple- are the ones that come to mind justthissecond that finds me waking up. Female anger and rage speak to me... Oooh! And Nine Inch Nails... "The Downward Spiral" always satisfied my need to release rage and his lyrics are right on... Yep.... I'd go with NIN.."