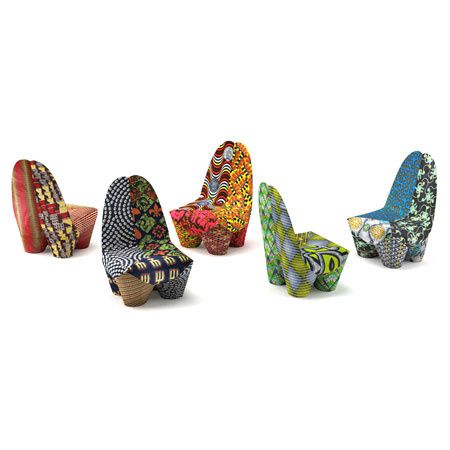 MOROSO presents: M'AFRIQUE a major off-salon event devoted to Africa.


"Our intention is to showcase the creativity of a few of the great artists and exponents of contemporary African culture," explains Patrizia Moroso, who devised the event, "because looking at Africa through the eyes of contemporary art, photography, architecture and design is perhaps the most appropriate way of approaching this vast, powerful continent, so creatively rich and diverse that today it is still one of western modernity's greatest sources of inspiration". African-American designer Stephen Burks was asked to design the exhibition (held in Moroso's Milan showroom) which presents works by Fathi Hassan, Soly Cissé, Mandémory and architect David Adjaye, as well as new, African-inspired designs from Patricia Urquiola and Philippe Bestenheider. Bibi Seck and Ayse Birsel created a wide range of attractive, softly rounded products, such as Madame Dakar. Also featured: iconic Moroso products specially upholstered in African fabrics!

moroso.it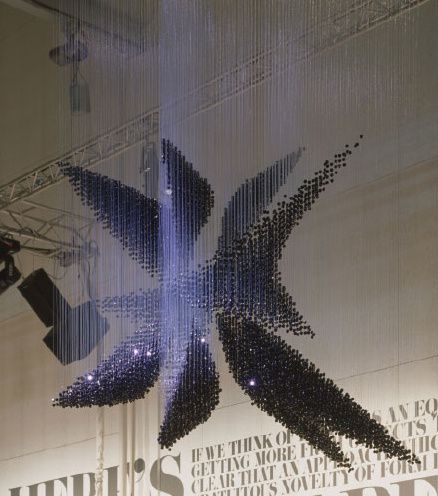 Hadid has talent for translating her trademark style of fluid , spatial dynamics into every project she undertakes.The swarm chandelier is composed of 16, 000 black cristals wich makes a complex pattern of form.the effect is of slow motion, controlled explosion.Indivual and organics from are brought together as a whole dynamic in the chandelier.


establishedandsons.com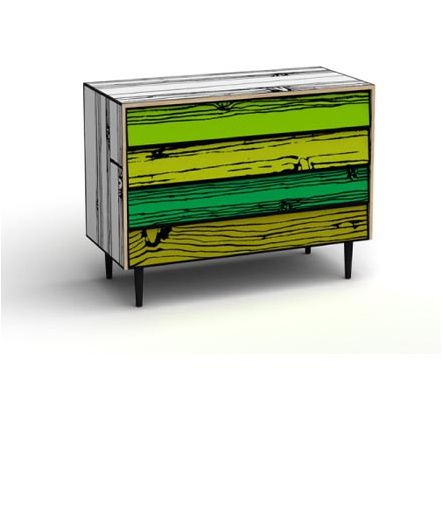 The new Established & Sons ' collaborations' programme begins with WrongWoods' Night Table ad Chest of Drawer' both by British artist Richard Woods and designer Sebastian Wrong.

"Sebastian approached me with a collection of furniture designs and proposed we combine them with my signature printed laminate…The utilitarian feel of the furniture is somewhat at odds with the cartoon graphic surface that covers it, and I feel this marriage illustrates perfectly the success of the collaborative process" Richard Woods.

establishedandsons.com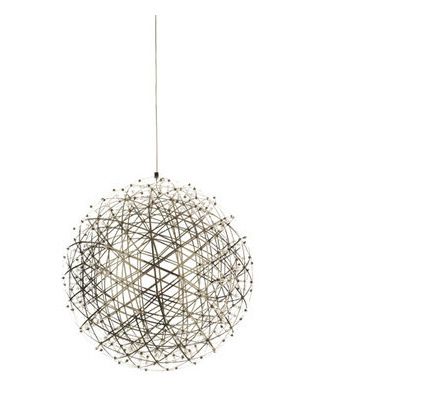 The crew of Scandinavian girls dressed as French maids stole our hearts at the Moooi presentation, though it was the company's LED lamp, designed by the prestigious Dutch mathematics professor Raimond Puts, that stuck in our brain. The hollow geodesic frame is engineered to conduct electricity to the bulbs, sparing the mess of wires; the effect falls somewhere between the New Year's Eve ball and a cloud of bursting fireworks.
moooi.com