National Icon : Anthony Mackie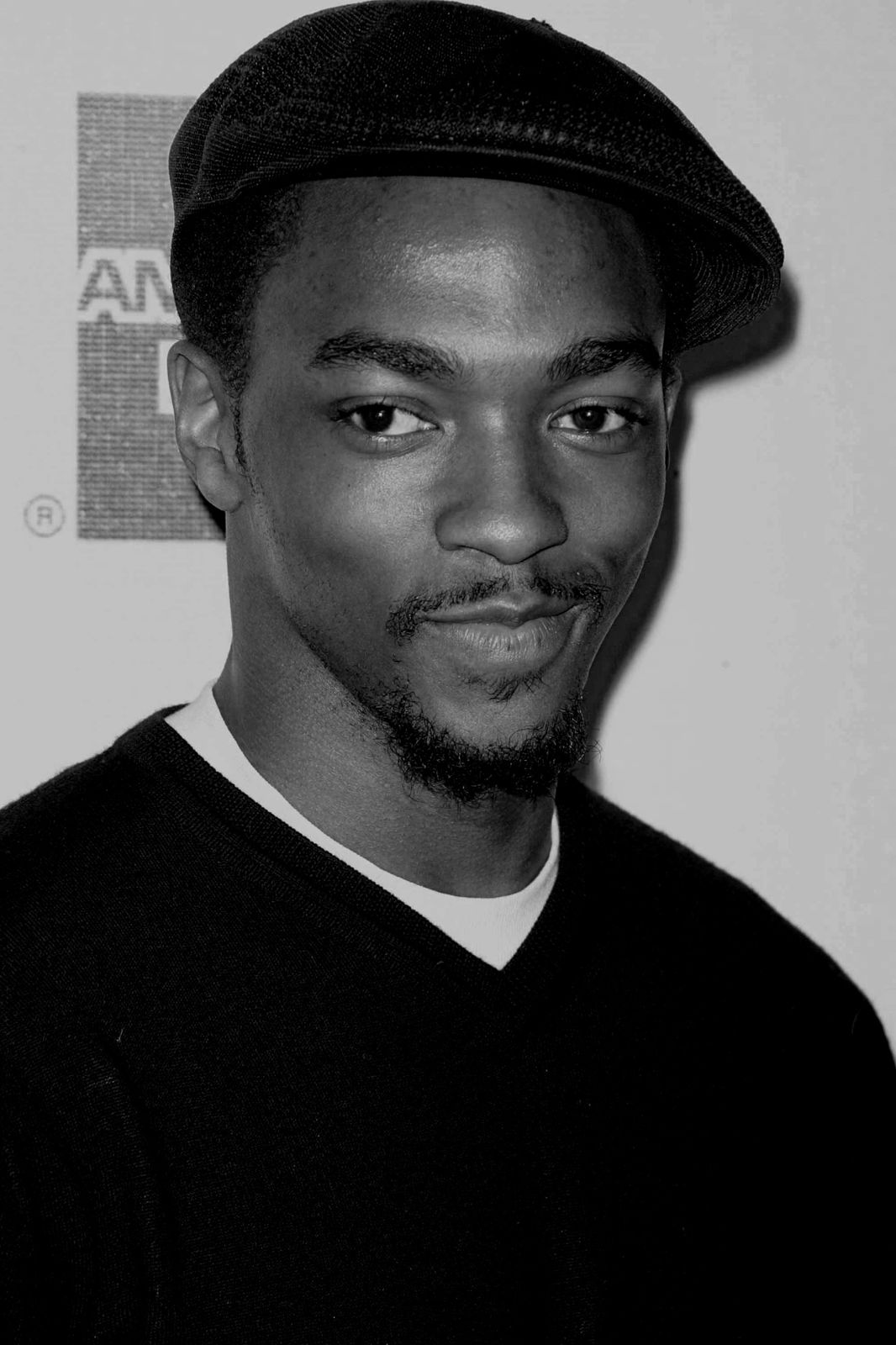 Too many actors make the whole playing-another-person thing look as exciting as long division, but Mackie, twenty-nine, a veteran of Million Dollar Baby, Half Nelson, and New York's Juilliard School, consistently delivers live-wire performances free of Method madness or other creaky techniques.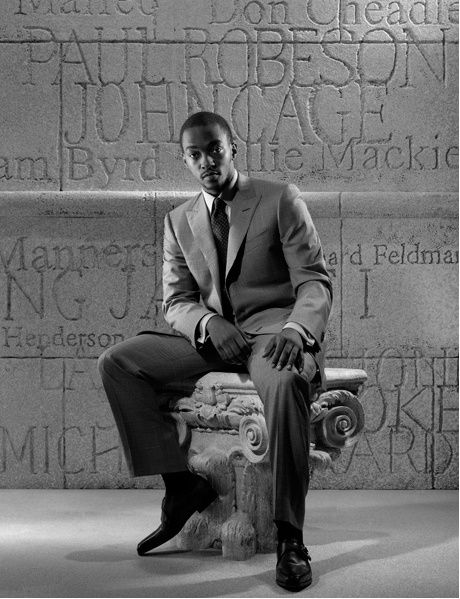 This isn't in spite of his training -- it's because of it. "Some places you learn one technique and you get stuck. But at Juilliard I learned everything so that I could play anything." Look for Mackie in the new thriller Eagle Eye and as Tupac Shakur in January's
Notorious.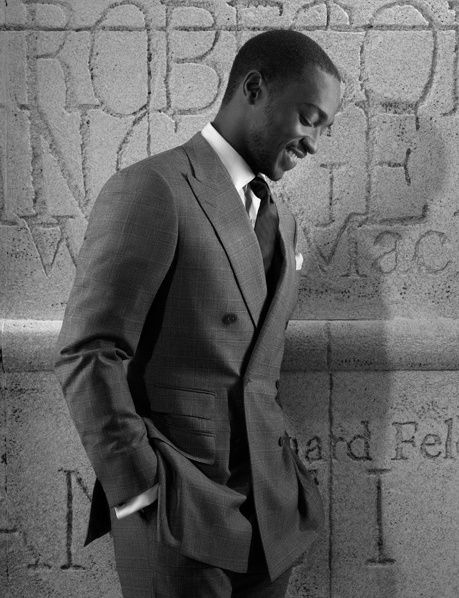 In 2002, Anthony Mackie worked as an understudy to Don Cheadle in Suzan-Lori Parks' play Topdog/Underdog. His first starring role in a feature film was in the 2003 independent film Brother to Brother, where he played Perry, a young African American artist who struggles to adjust to the world as a homosexual who happens to be Black. Mackie would later go on to star as a heterosexual male who struggles to adjust to the world he's created after becoming a corporate whistleblower and later starting a business impregnating lesbians for a fee in Spike Lee's film She




Hate Me 2004

.

Watch : Anthony Mackie Talks 2Pac
Mackie appeared as rapper Tupac Shakur in the January 2009 film Notorious. He first played the slain rapper Shakur Off-Off Broadway (while still at Juilliard) in 2001 in the play "Up Against the Wind", which also featured his classmate Thoms. Other films in the works include biopics of Track & Field Olympian Jesse Owens, Antebellum slave revolt leader Nat Turner, and cornetist and Jazz musician Buddy Bolden. He appeared in the 2002 film 8 Mile, as Papa Doc.
Anthony's Nymag Interview
This seemed like your potential breakout year: The Manchurian Candidate, Brother to Brother, two starring roles with Spike Lee. But now Lee's mini-series, Sucker Free City, has been passed up by Showtime and re-edited as a feature. And She Hate Me—critics hated it. Was that hard on you?
You know, the thing I love about Spike and am sorry about is that he puts himself in the position to be the fall guy. Spike is the star of a Spike Lee movie.
But c'mon, weren't you thinking, Breakout role—celebrity ahead?
I guess I did say, "Yo, I've arrived." You know, Spike has made more stars than any other director in Hollywood. But I didn't expect anything. See, if I was a blond-haired, blue-eyed kid—yeah, I'd probably be a $15 million man. But I'm not. I'm just looking for challenges.
So what was challenging about Brother to Brother [Rodney Evans's new independent film, in which Mackie plays a young gay man who befriends a former Harlem Renaissance artist]?
You know, there's all kinds of homophobia. When Will Smith signed up for Six Degrees of Separation, Denzel called him and said, "Black people will never forgive you." And yet, if you're a black actor, Soul Plane is credited as being a smart move for your career.
You've got an impressive résumé: Juilliard, New York Theatre Workshop, the Public—now Clint Eastwood's new film . . . And you understudied for Jeffrey Wright and Don Cheadle.
Two of the greatest actors of our generation. It was amazing. Working with Samuel Jackson, well, he just broke down the game for me.
How?
One day, working on The Man, I was chillin' with Sam, expressing my frustration with all the rappers in the business. He just cut me off. He's like, "Shut up. If somebody's got to save their job by hiring a rapper, they'll do it." That's the realest news I've gotten. Like Morgan Freeman told me, "Just do the work. When Hollywood wants you, they'll come get you."