Outasight makes you fall once more for your once lost love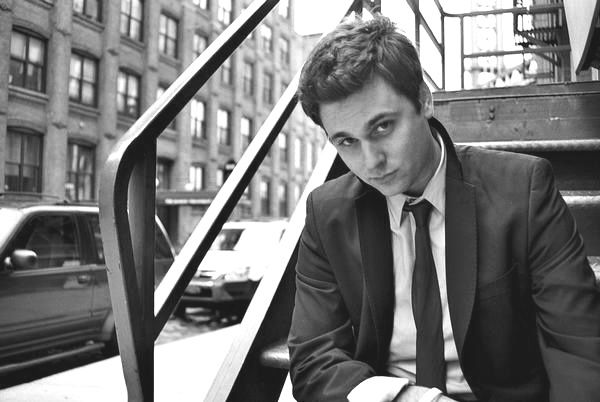 B
orn and raised in New York, Richard Andrew widely known as OutSight grew up in a suburban creative atmosphere.He recalled his mother decorating walls with records, a father always tackling the chords.May he has found there a musical -peace- of -mind claiming influences as Stevie Wonder, Mos Def, Marvin Gaye and The Beetles.
A once regular at drum and bass' parties where he really began to both rapping and singing.
Blending a subtle combination of on point emceeing, creative melodies, and soulful vocals, Outasight will definitely make you fall once more for your once lost love."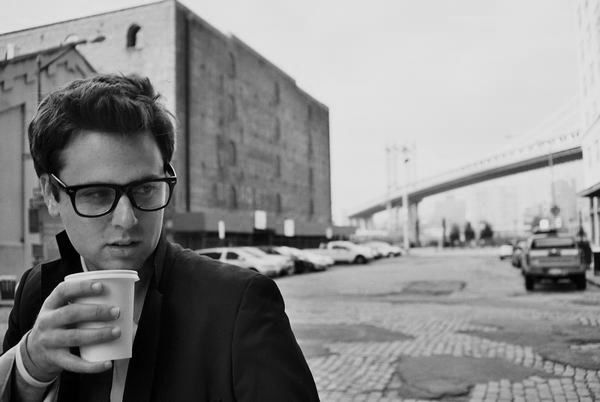 Whether it is fronting bands at such hollowed venues as the Knitting Factory and CBGB's, or citing spoken word at the Nuyorican Cafe and the Bowery Poetry Club.Outasight first stepped onto the scene when his song, "New York, New York" was featured on a debuting MTV Show (PowerGirls),the song was one of the most floated on air throughout campus' radios .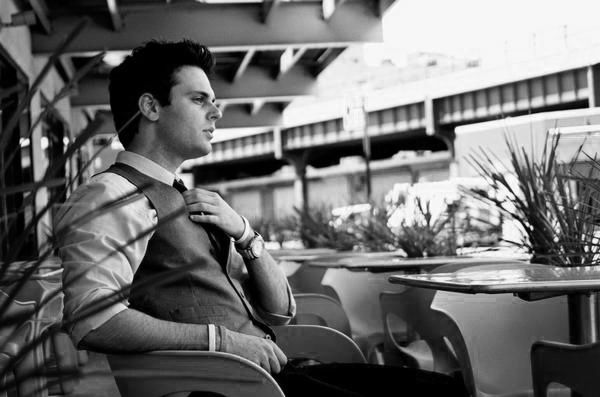 In June 2008, Outasight released his second promotional cd, Radio New York. A 15 songs-cd praised by Okayplayer -the widely read hip-hop website- as " a barrage of harmonic hip-hop and catchy hooks, infused with springtime"The album's first video, "Good Evening (shot and directed by Andre Hibbert)" will be featured on MTVU's "The Freshman" and is currently slated to be in rotation in all major media outlets.
download
From Here to Here album's prequel