Daper / Reversible JAcket / Petar Petrov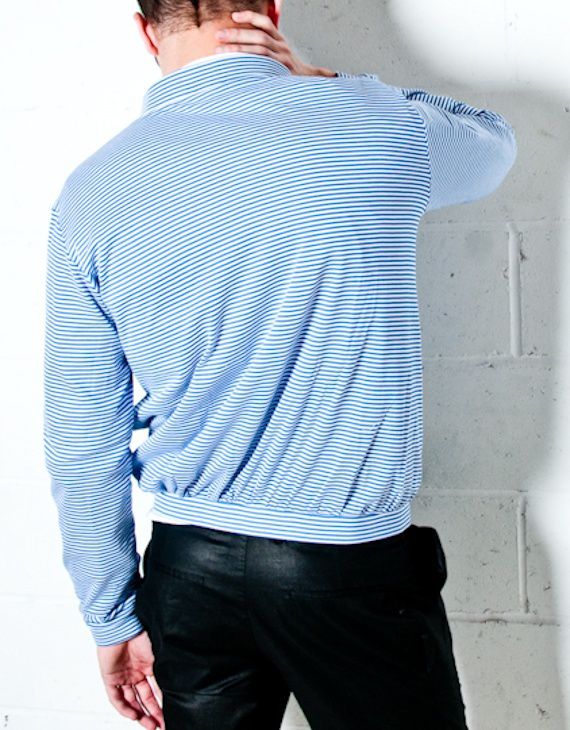 In comfy -chic's mood when it comes to dress up theses times, a white stripped reversible jacket from Petar Petrof (russian.?)caught my eyes.
Unsuprisingly, my favorite style match is a white Yohji Yamamoto shirt under a silk painted jacket, all coupled with a stone blue pair of jeans & brown Jack Henri for Swear shoes...